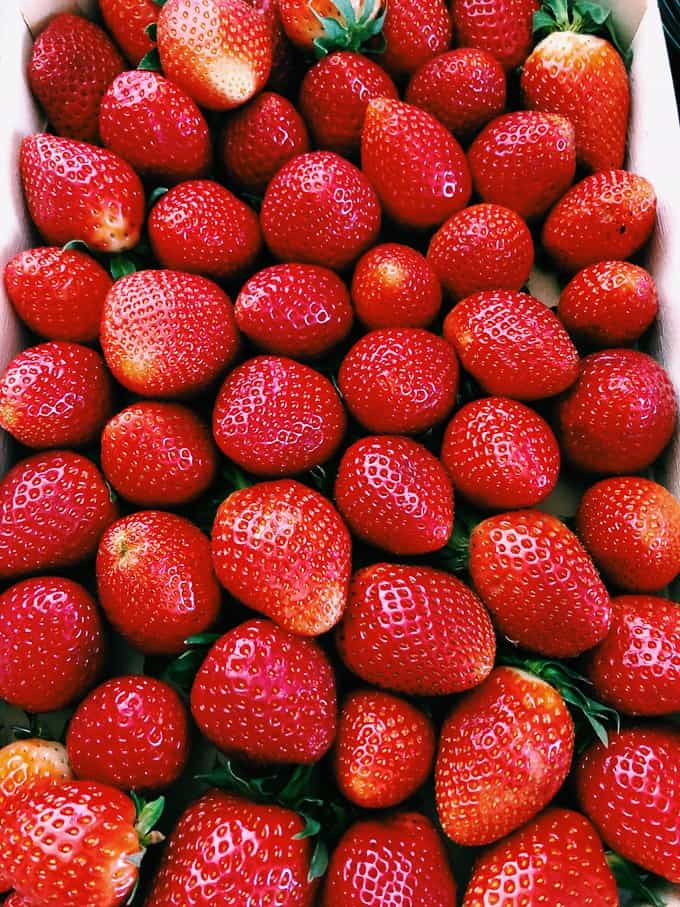 This year I want to introduce a new birthday tradition: Celebrating with the exact same cake every time!
I imagine having the same beloved cake for your birthday is lovely.
My partner and his hazelnut Gugelhupf (yum, sooo moist!) made me think of the idea. The Gugelhupf has been his go-to birthday cake since he was a child. Days – no, weeks! – in advance, he looks forward to enjoying a piece.
Of course, my birthday cake must be exceptional. Not only exceptionally delicious, but I should also not have it on any other day of the year (Otherwise, it would no longer be extraordinary, right?).
When I was a kid, I used to have the same tortes and cakes for my birthdays: Lemon cakes, hazelnut tortes, and cream cakes. All truly delicious. But there was no ONE dessert I could have associated with my celebration. Moreover, my family served these desserts on other occasions as well, such as Christmas or New Year.
Yeah! Soon I will celebrate myself and my life again. My birthday is approaching; I was born at the end of July. And this time I'll have a beautiful new tradition: Enjoying my dream cake! The only question left to answer: Which cake to choose? A TORTE it shall be; I already know that much.
Right now, I am flirting with two tortes: One with strawberries and cream and one that tastes like snickers. Both recipes are from the blog Zucker&Jagdwurst.
My gut feeling is: The strawberries one will win. Red has always played a beautiful role on my birthdays (red gladiolas are my signature birthday flowers). And, really, I've never been able to resist strawberries with cream – who can? The combination is just as decadent as a birthday celebration should be.
P.S.: Of course, I made a strawberry cream torte. With a layer of vanilla pudding. Heavenly! Next year I'll be quicker to pull out my camera.
Do you have a particular birthday cake? Or do you rather like to change things up?
Image at the beginning of the post by Inha Pauliuchenka via Unsplash