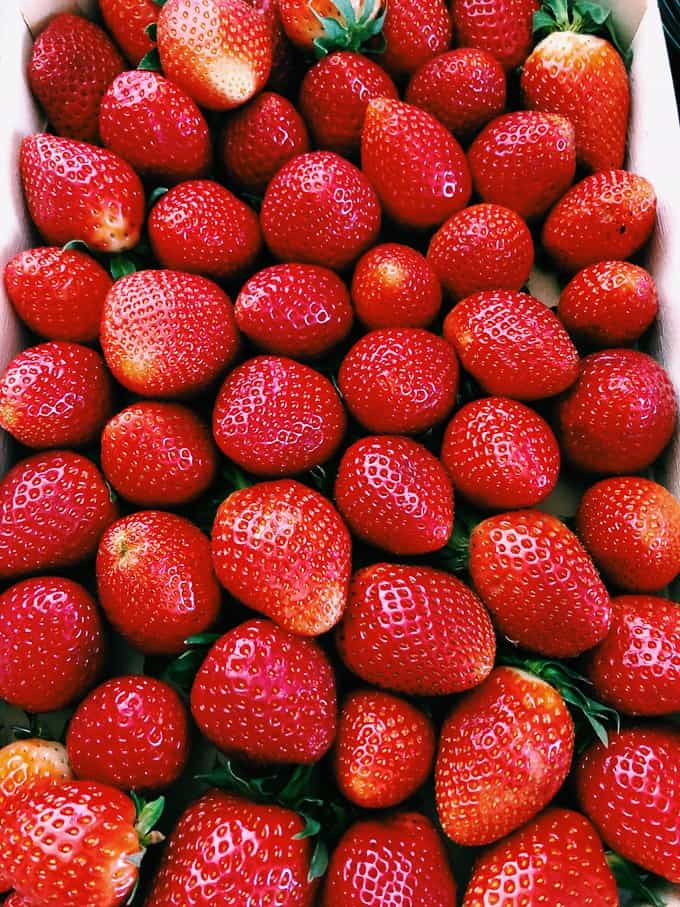 This year, I want to introduce a new birthday tradition: Celebrating with the exact same cake every time!
My partner and his hazelnut Gugelhupf (sooo moist and yum!) inspired me. This cake has been his go-to birthday treat since childhood, and the anticipation of savoring a slice begins days - no, weeks! - in advance.
Naturally, my birthday cake must be exceptional, not just delicious, but also exclusive to this special occasion (otherwise, it wouldn't feel extraordinary, right?). As a child, my birthdays featured various delectable treats like lemon cakes, hazelnut tortes, and cream cakes – all genuinely delicious, but no single dessert uniquely associated with the celebration. These delights also made appearances during Christmas or New Year gatherings.
But now, as my birthday approaches (I'm an end-of-July baby!), I'm thrilled to establish a beautiful new tradition: indulging in my dream cake! The only question left is: Which cake to choose? A Torte it shall be – of that much, I'm sure. At the moment, I'm torn between two tantalizing options: one with strawberries and cream and another that tastes like Snickers. Both recipes are from the blog Zucker&Jagdwurst.
Vegan Strawberry Cake with Whipped Cream
A simple, quick and delicious recipe for a vegan strawberry cake with sponge cake layers and whipped cream. Without eggs and dairy - 100 % vegan!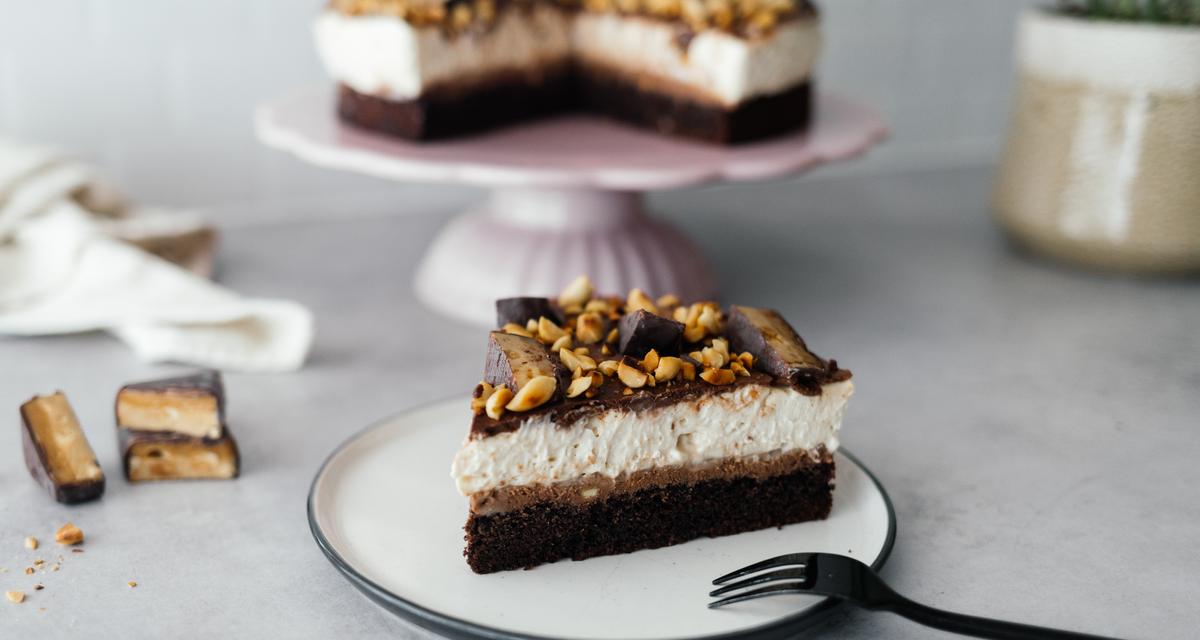 Vegan Snickers Cake
A vegan Snickers cake? Yes, you heard right! We have created a recipe for you to make yourself. The star on every cake buffet - promised!
My gut feeling tells me the strawberries one will triumph. Red has always played a beautiful role in my birthdays (red gladiolas are my signature birthday flowers), and who can resist strawberries with cream? The combination is just as decadent as a birthday celebration should be.
Do you have a particular birthday cake? Or do you like changing things up?
With planty of delights,
Ramona
PS: I decided to make a strawberry cream torte, complete with a luscious layer of vanilla pudding. Heavenly! Despite its initial appearance of disappointment – the cream on top was too runny and didn't form a solid layer – the cake turned out to be a delightfully strange-looking yet delicious creation. Its unique look added to the entire experience, making the day extra special and unforgettable.
Image at the beginning of the post by Inha Pauliuchenka via Unsplash