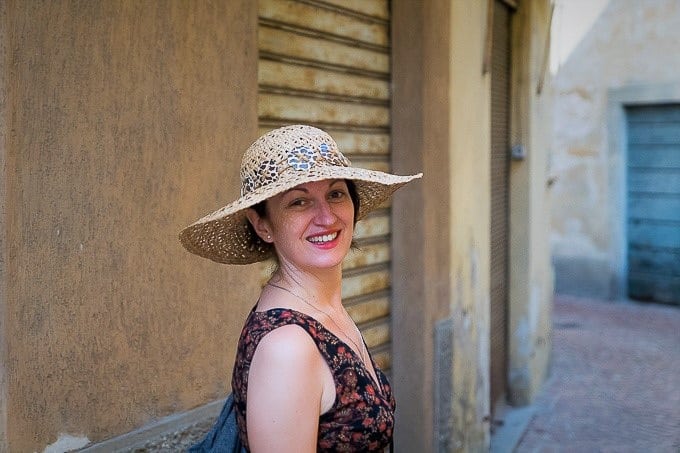 Welcome to a compassionate & joyful life – One positive thought & one delicious bite at a time!
Planty Delights is a blog that offers inspiration on many topics that are conducive to happiness and well-being (easy plant-based recipes included).
I'm Ramona-Adina Winkler, the person behind and in front of Planty Delights. Food, healing, spirituality, natural living, veganism, self-love, slow travel, kindness (to people, animals, and the planet) are all big passions of mine.
If you have a passion for creating your happiest, kindest, and most authentic life, this blog is for you.
Get in Touch
I love hearing from you and connecting with like-minded people. If you'd like to get in touch with me, please leave me a comment on one of the posts, or email me at mail@plantydelights.com.