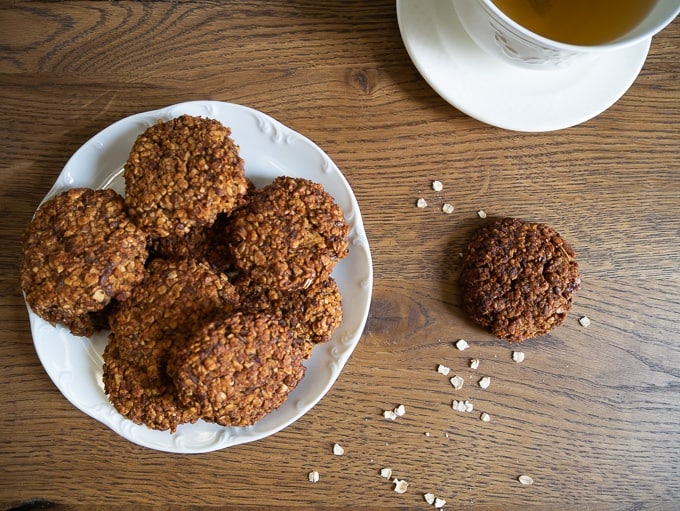 'A cookie a day keeps the worries at bay.'
Or rather like this:
'A cookie a day makes me happy and gay.'
…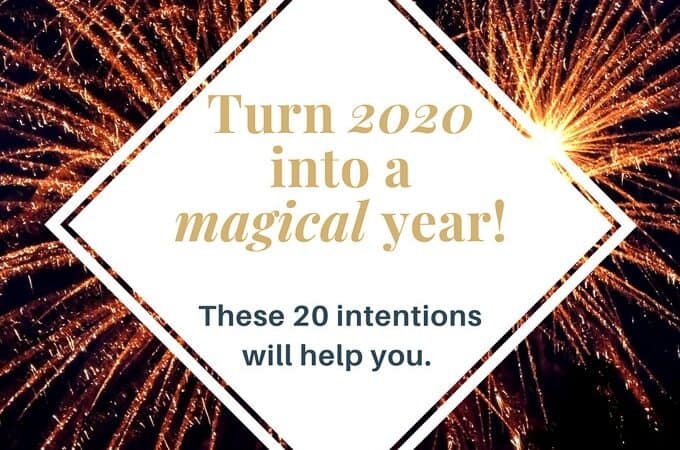 Think of fireworks.The most beautiful fireworks in the world.What colors do you see? What shapes?The year 2020 will be magical! As ...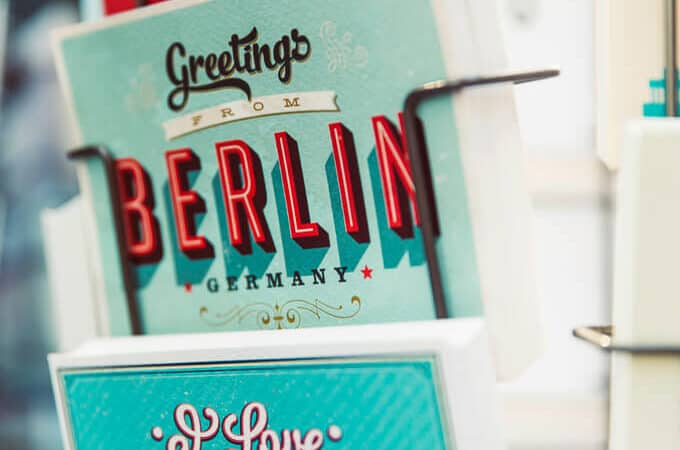 I don't have to drum up publicity for Berlin. Everyone knows that Germany's capital is worth a visit since the metropolis offers an impressive array ...
Privacy & Cookies: This site uses cookies. By continuing to use this website, you agree to their use.
To find out more, including how to control cookies, see here:
Privacy Policy