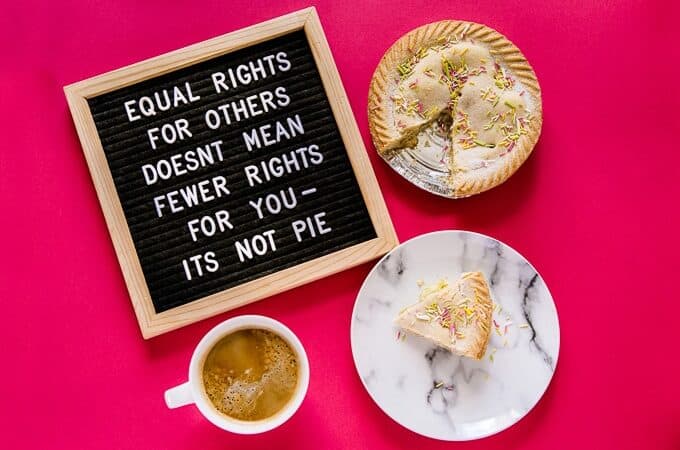 Happy International Women's Day!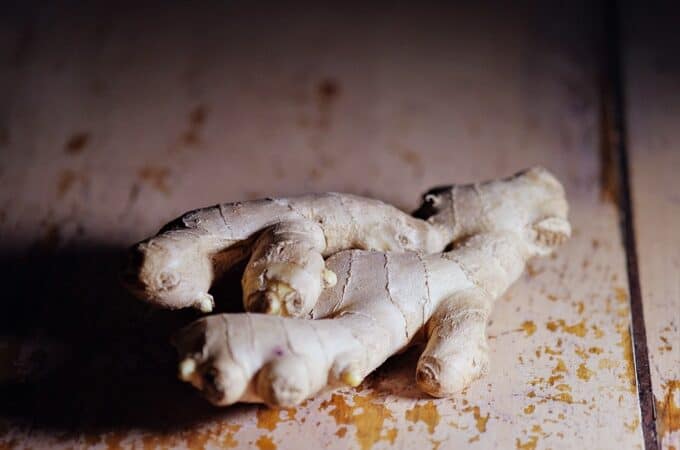 If you like ginger tea, you'll love this combination; if you dislike ginger tea, be prepared to change your mind.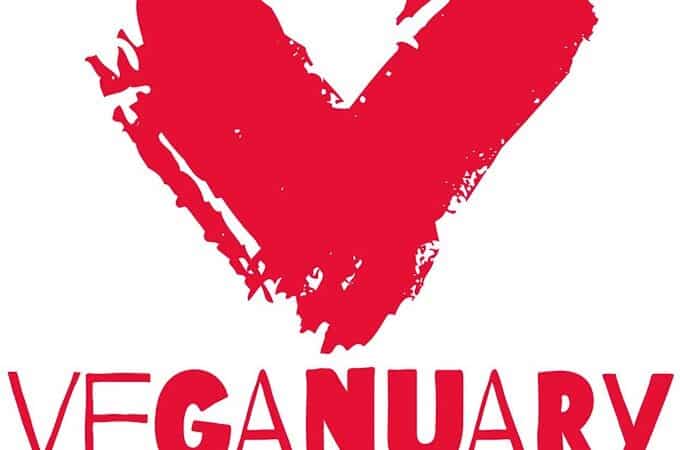 This post was originally published on December 30, 2017, and republished with major changes. If your New Year's resolutions and wishes revolve around kindness, health, or environmental topics, the Veganuary challenge might just be your thing.