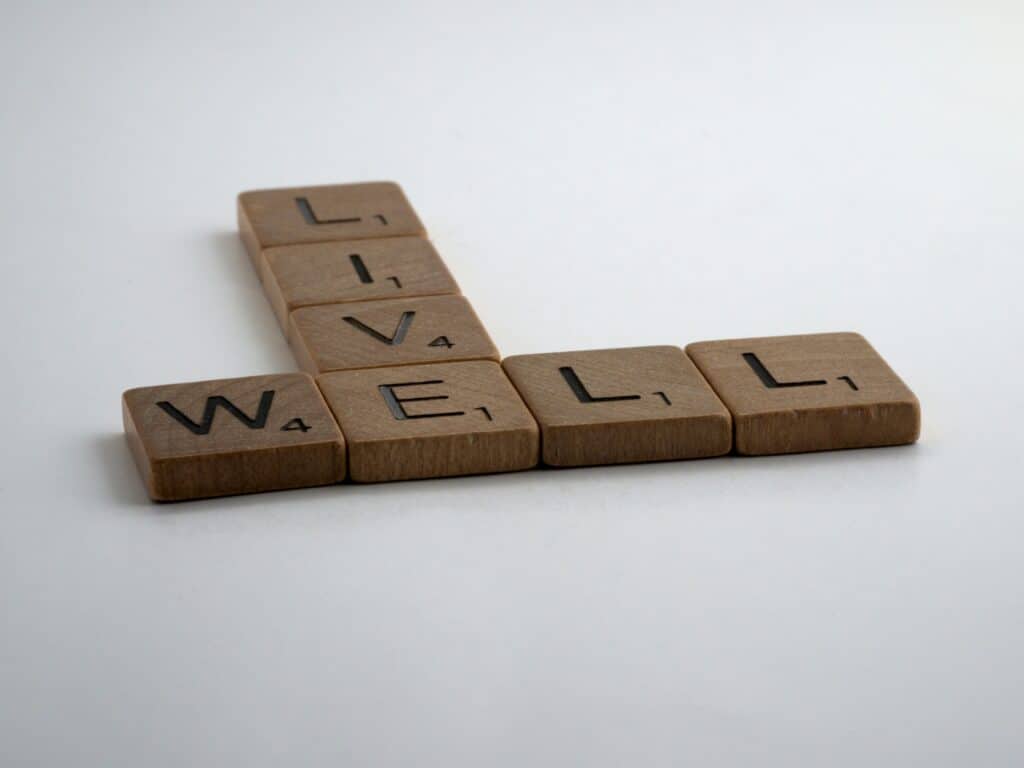 Last year was THE year of firsts for me, I talked about it here.
Recently, I realized that most of the things I did or experienced for the first time were not imposed on me – they didn't come from the outside world. (Living through several lockdowns, one would assume that, right?) Well, home office was imposed (although welcome to me), and not having a vacation abroad felt imposed (which, to be precise, would have been possible, though with a higher risk of infection).
One of the (very few) positive side effects of the pandemic: It freed up time! Apparently, I used it to tackle bad habits and things that didn't serve me anymore. I clearly had more time – and brain capacity – to investigate the issues, or to even just notice them.
Read More >