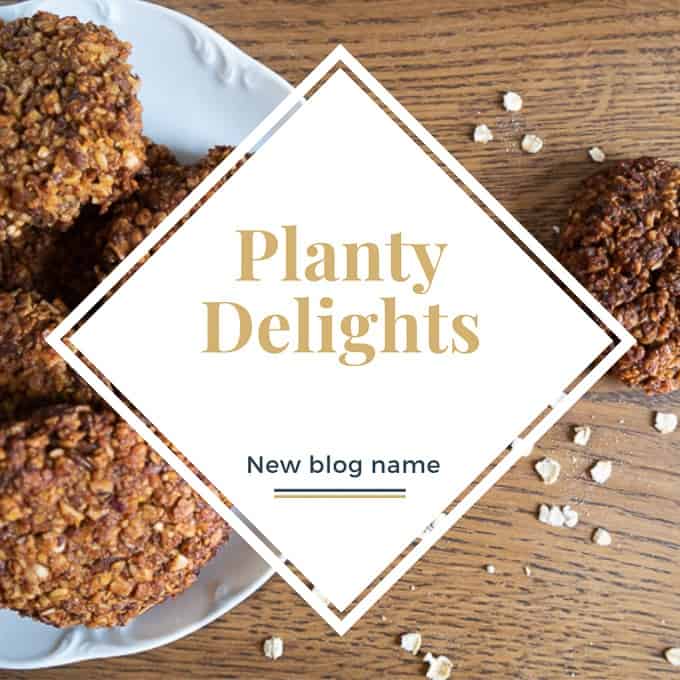 "The blog has a new name!" I've been looking forward to saying this sentence for a very long time.
Why change the name at all?
I knew from the start that the first name, Looking for Delights, was just a stopgap. When I started the blog, the final name just didn't want to reveal itself to me.
…