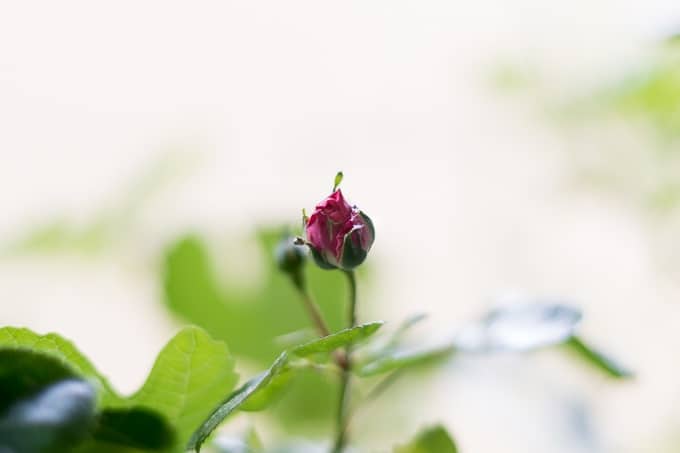 'The Lie We Live' is a short video written & created by Spencer Cathcart. In fact, it is an 8-minute filmic wake-up call to master the joy of living and find purpose. To become the best version of yourself. To break free from the daily grind, from what society has taught you to think who you are (and are not), and to seek the truth within yourself.
I highly recommend you watch this short movie. It is emotional and touching. Moving and inspirational. It shows both the breathtakingly beautiful sides of our world and also the dark and brutal things that humanity is capable of. Yet the message is positive and empowering:
YOU ARE THE CHANGE YOU WISH TO SEE IN THE WORLD.