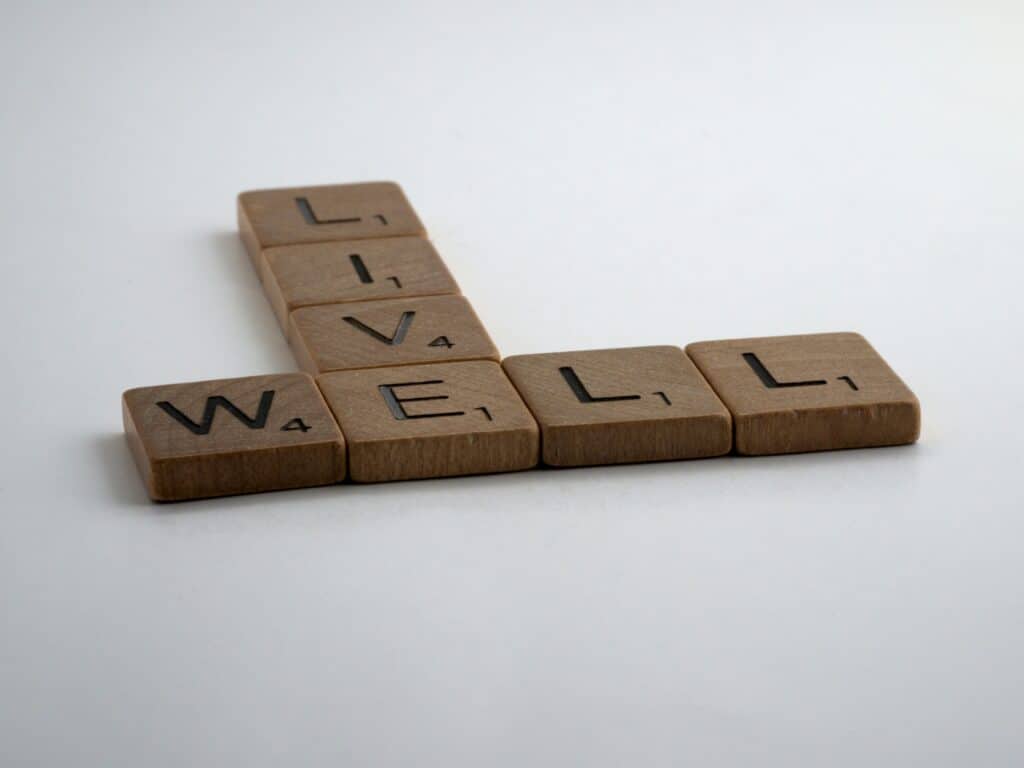 Last year was THE year of firsts for me, I talked about it here.
Recently, I realized that most of the things I did or experienced for the first time were not imposed on me - they didn't come from the outside world. (Living through several lockdowns, one would assume that, right?) Well, home office was imposed (although welcome to me), and not having a vacation abroad felt imposed (which, to be precise, would have been possible, though with a higher risk of infection).
One of the (very few) positive side effects of the pandemic: It freed up time! Apparently, I used it to tackle bad habits and things that didn't serve me anymore. I clearly had more time – and brain capacity - to investigate the issues, or to even just notice them.
So, here is the list of the 13 things I stopped doing in 2020. (And if I may say so: I'm a tiny bit proud of myself.)
PRIORITIZING everything but sleep
SITTING… like a lot!
ACCEPTING my bad posture
HAVING a bad hair day. Every day!
CONSUMING too much news
SPENDING way too much time on social media, namely Instagram
HIDING my love for cheesy rom-com movies
DOING guided meditations only (and shying away from free forms of meditation)
RUSHING through the days like there's no tomorrow
NOT BREATHING deeply (which goes together with #9)
BELIEVING challenges are something to be afraid of instead of being big adventures
NOT HAVING a supplementary dental insurance
LIVING with too much clutter
I'm curious: Did you do something for the first time last year (or this year)? Maybe you broke some bad habits? I'd love to hear about it.
Image at the beginning of the post by Brett Jordan via Unsplash