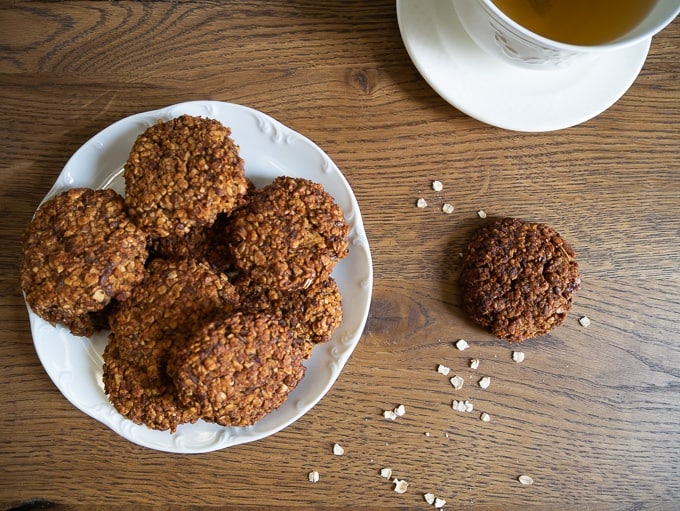 "Nine times out of ten, you probably aren't having a full-on nervous breakdown—you just need a cup of tea and a biscuit."
British writer Caitlin Moran wrote this hilarious advice in her humorous, witty, sparkling letter to her daughter.
It's a blast reading the letter from start to finish. Wait till you reach the end - I mean: Dragons! Need I say more?
Tell me: Do you know other open letters that inspire you?
Psst, you might like 15 affirmations for living simply, deeply, and lovingly.