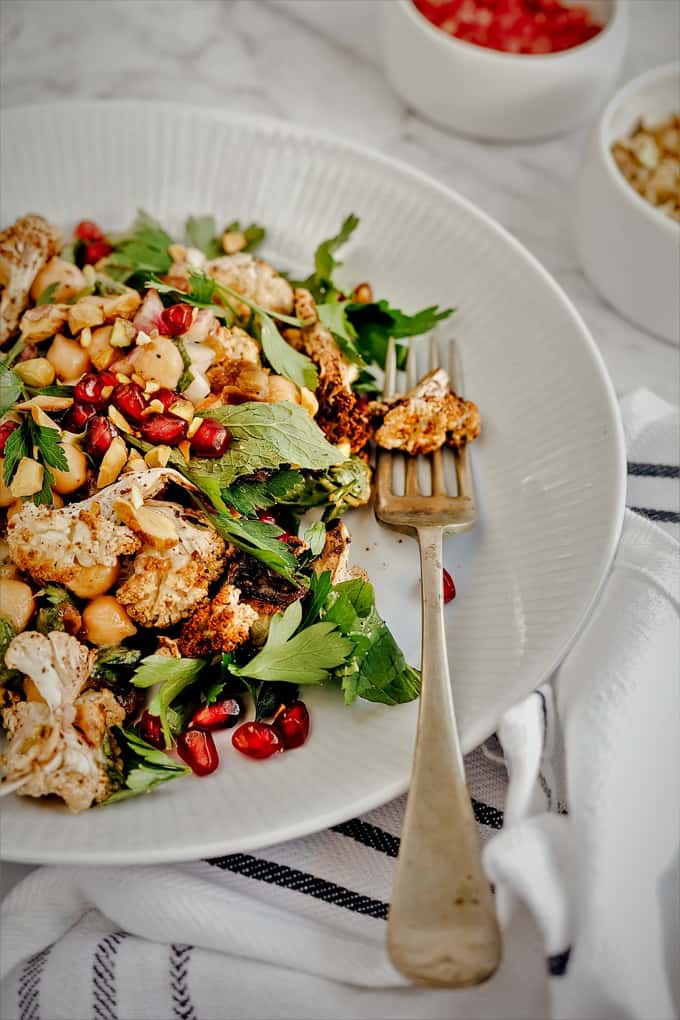 Breakfast or brunch? Quick mid-week dinner or fancy dessert? Whatever your 'hungry' foodie heart desires, popular magazines like Bon Appetit, The Happy Foodie, or the UK broadcaster BBC have got you covered with fabulous vegan recipes organized in beautiful collections.
To me, browsing such pleasing-to-the-eye online recipe collections is as soothing, entertaining, and inspiring as flipping through an elegant, large-format cookbook in my favorite cafe around the corner.
Emerging into the culinary world of great cooks …
Idling away a whole afternoon …
Sipping slowly on a cup of café au lait and discovering new flavor combinations …
Marveling over gorgeous food photography.
Ahhh, that's food for my soul AND my head!
(And my body, when I get around to translating some of the new-found recipe inspiration into dishes).
Now over to you: Which collections are most appealing to your current appetite?
Jump straight to ...
BREAKFAST, BRUNCH & LUNCH
MAINS & SOUPS
QUICK & EASY
DESSERTS
BREAKFAST, BRUNCH & LUNCH
MAINS & SOUPS
QUICK & EASY
DESSERTS
Which vegan recipe collections are your go-to's for idling away an afternoon?
Psst, 100+ vegan food blogs you need to know and brilliant Christmas recipe collections.
Image at the beginning of the post by Jennifer Schmidt via Unsplash