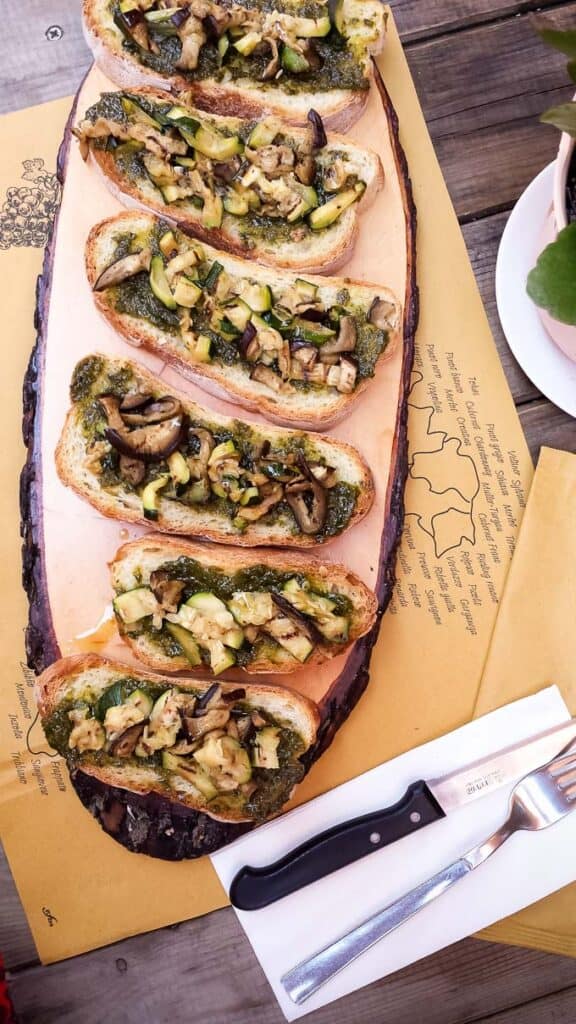 Jump to:
When I became vegan a few years ago, I desperately needed information about how to cook delicious vegan food, so I turned to food blogs. Back then you could count the ones featuring plant-based recipes on the fingers of one hand (as well as vegan cookbooks).
Every new food blog I discovered has been a revelation to me (I still feel the same way today). I'll be forever grateful to blogs such as Der Apfelvegetarier (it doesn't exist anymore) and Claudi goes vegan (it's discontinued, but the German articles and recipes are still online). They were pioneers in experimenting with plants in the kitchen and showing how easy it can be to 'veganize' popular dishes. Right now, vegan food blogs are experiencing a boom. I once had to look high and low for them, while today it's hard to keep up and keep track.
And yet I'm happy about each new blog discovery, especially if it makes me become more acquainted with ethnic cooking traditions that I'm not yet familiar with, such as The Korean Vegan, the Turkish recipes of Healthy on Green (German), the Indian dishes of Vegan Richa, or the Peaceful Cuisine recipe videos produced by a Japanese man.
You can find below the food blogs that I keep visiting and re-visiting for working up an appetite and new recipe inspiration. The listing is not alphabetical but follows the order of my personal discovery.
I'm grateful to each of the bloggers for sharing their culinary secrets, stories, and delicious creations with me and the rest of the world, and for the time they invest in doing so. I really appreciate it.
Even though English blogs still make up the majority, the number of German blogs is now impressive too, and I'm happy that more and more blogs with vegan recipes are appearing also in Romanian.
If you need even more cooking inspiration, you can also check out the websites of great chefs like Jamie Oliver or Martha Stewart. Jamie has a category for purely vegan dishes. On Martha's page, you can search for "vegan" to get a plethora of fantastic recipes. I can also recommend the recipe pages of Peta, the Blue Zones, and Forks over Knives.
Blogs in English
Fully Vegan
Not Fully Vegan
Blogs in German
Fully Vegan
Not Fully Vegan
Blogs in Romanian
Fully Vegan
Not Fully Vegan
Hungry for more? Check out the Great collections of drool-worthy vegan recipes for any occasion, and the Christmas recipe collections.
Wishing you planty of delicious delights,
Ramona