This post was originally published on November 27, 2021, and republished with major changes.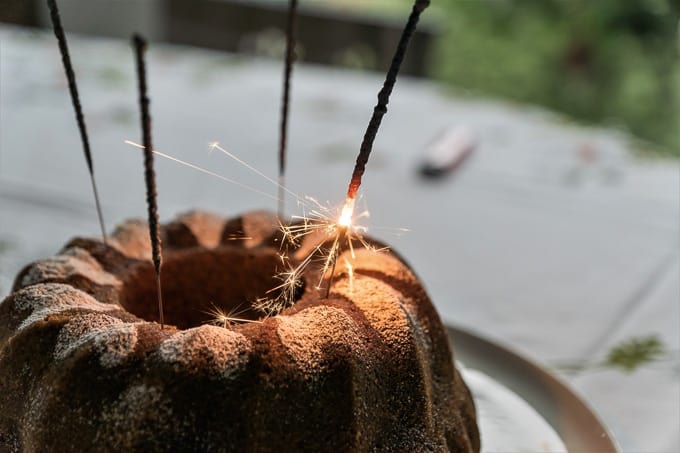 Lately, my thoughts have revolved around a particular question. This can only mean one thing …
Namely that it's the end of November (wait, what??!!!??)! That's when I start asking myself which delicious dishes we should be having for Christmas.
Last year, we had a low-key Christmas Eve. Just the four of us: My partner, my parents, and me. A potato salad and a variety of vegan sausages (not to mention all the cookies, one cake, and countless candies and sweets).
It was fun!
It was delicious!
And it involved just the right amount of (little) preparation, thinking of the exhausting and challenging year (2020!!! Lockdowns, pandemics, and all that stuff) we had just experienced.
This time around, we might want to level up our holiday dinner.
So, I set out to look for some Christmas meal inspiration online - and was utterly amazed! I found a gazillion collections of fantastic vegan Christmas recipes! Enough to work up an appetite. And to wish Christmas lasted for several weeks...and came back around sooner.
These are some of my favorite collections ...
Savory Dishes
Full menus
Mix of Savory Dishes and Desserts
Desserts

What's your favorite Christmas recipe?
These are some of my own recipes that are also tried and Christmas-approved:
Wishing you planty of Holiday delights,
Ramona