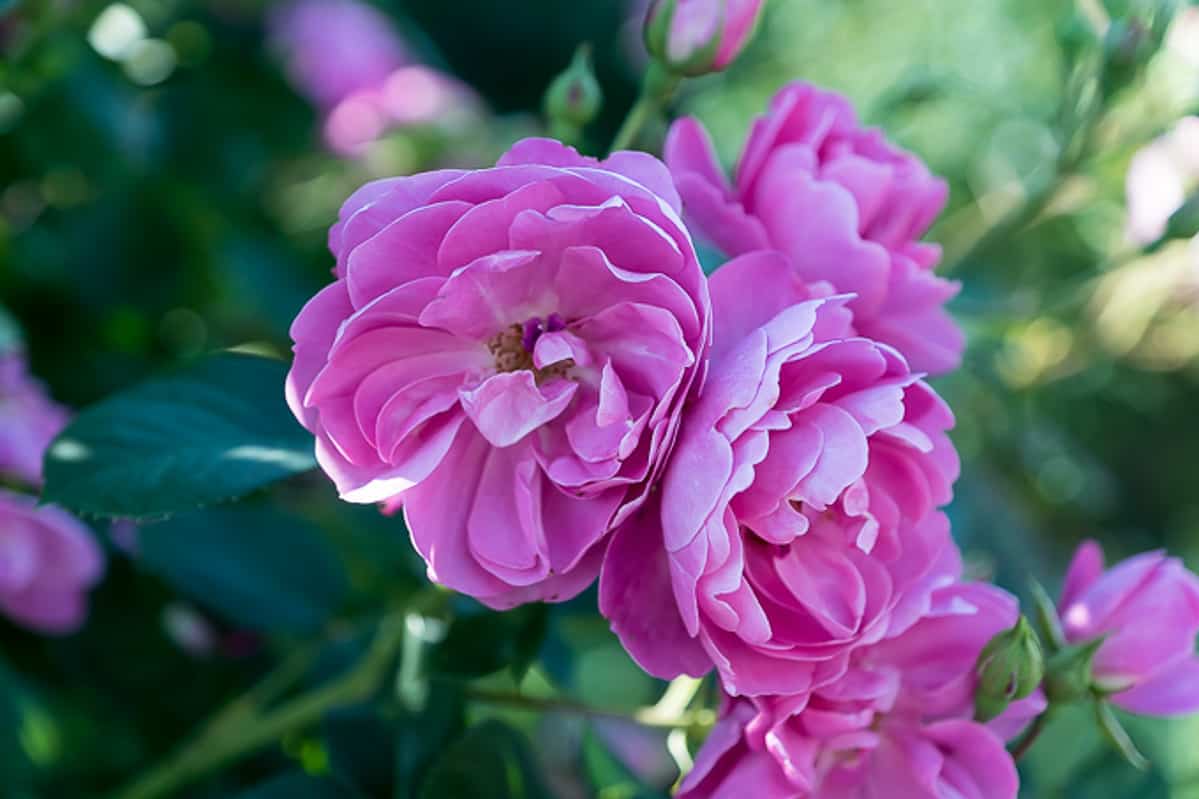 The other day, I came across a poem that touched me deeply, triggering something. My mind kept cycling back to the poem in the following hours (and days).
So.
I picked up the book (part of the poem's printed at the end of John Naish's Enough) to reread the lines that resonated the most. Then I re-reread and re-re-reread them.
The poem praises the present moment, a topic many good poems and even ENTIRE BOOKS, like Eckhart Tolle's Power of Now, revolve around. But this poem beautifully highlights a crucial and uplifting aspect:
By living well in the here and now, you'll have happy memories to look back upon … and bright prospects to look forward to.
Isn't this lovely? It's the most beautiful nudge about trying your best to create happy moments. These guarantee good times in the present, the (remembered) past, and the (envisioned) future.
The poem is called 'Look to this Day' by Kalidasa, a Sanscrit author considered ancient India's greatest poet. The translation below is from allpoetry.com.
Look To This Day

Look to this day:
For it is life, the very life of life.
In its brief course
Lie all the verities and realities of your existence.
The bliss of growth,
The glory of action,
The splendour of achievement
Are but experiences of time.

For yesterday is but a dream
And tomorrow is only a vision;
And today well-lived, makes
Yesterday a dream of happiness
And every tomorrow a vision of hope.
Look well therefore to this day;
Such is the salutation to the ever-new dawn!
'…today well-lived, makes yesterday a dream of happiness and every tomorrow a vision of hope.' Ah, my heart!
Wishing you planty of delightful moments in the here and now,
Ramona