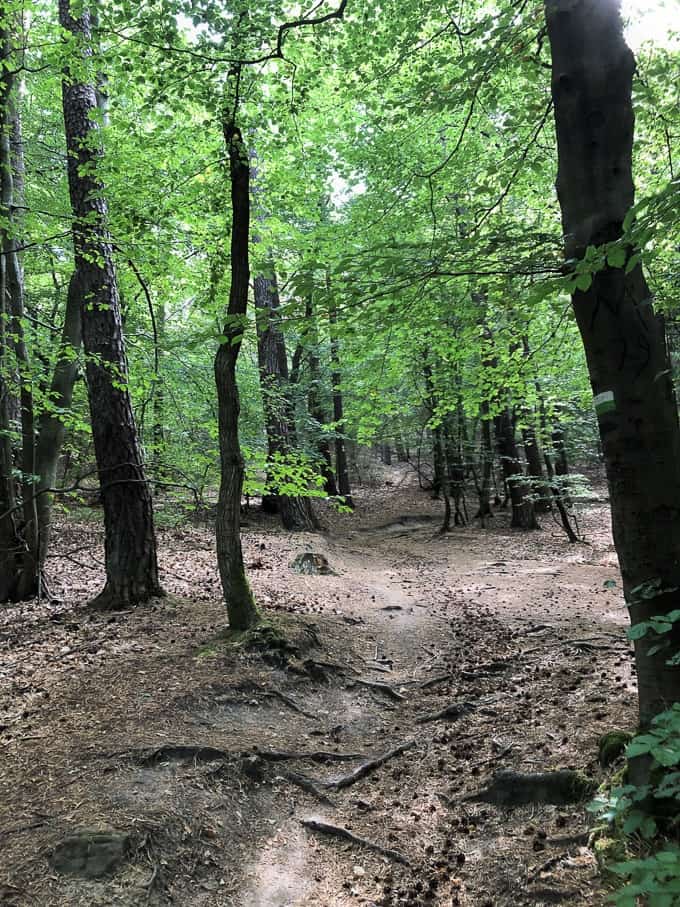 The other day, I got a newsletter from my kind MBSR teacher Mechthild.
I have shared earlier how unique her newsletters are; they mean a lot to me. Each one is filled with warmth and sympathy for small and bigger human failures. Mechthild has a way with words – they offer comfort like a cozy blanket on a winter day. They are refreshing and life-affirming, like the first coffee in the morning, like a hearty meal after a long hike.
The most beautiful thing: Mechthild enriches each of her newsletters with a quote or proverb, one that is little known. I always find it particularly touching.
This time, she shared the following Navajo proverb.
May it inspire you just as much as it inspired me.
And may it bring you a light and joyful day.
Walk tall as the trees,
Live strong as the mountains,
Be gentle as the spring winds,
Keep the warmth of the summer sun in your heart,
And the Great Spirit will always be with you.

Navajo proverb